MADHU MEETS HER MATCH???????????
Jun 16
MADHU MEETS HER MATCH??????????? (By Samona) (Thanked: 6 times)
Both Trishna and Madhu are excited on hearing about the audition for RK films arranged by Roma. The girls shriek with joy. Madhu prays to God to help Trishna realize her dreams.
Next morning Madhu sees her mother pray for the long life of her husband. Padmini remembers all the bad times she had lived as a wife! But being an Indian wife, she does all the duties since the last eighteen years without seeing her husband.
Trishna and Roma go to the studio for the audition, while Madhu takes a bus to go to her parlor. She read the newspaper from the lady who is sitting next to her on the bus. She also reads about RK's latest jubilee film. The bus stops suddenly and Madhu's slipper slides backwards. The guy sitting behind slides it forwards and Madhu turns around to say thanks to him.
She notices that he is reading a newspaper held in front of his face, she cannot see his face but sees the bus ticket rolled and fixed under his ring, in a similar way like Madhu does every day! She is irritated thinking that the guy is a copycat!
The boy sitting behind her slowly glances at her from the side of the newspaper. The lady sitting next to Madhu strikes up a conversation with her and asks her about her college. Madhu informs her that she was working in a parlor. Madhu gets off at the next stop; the boy sitting behind her also gets off.'
Trishna and Roma see that there were many girls who had come for the audition. She is worried seeing them looking good and preparing for the role.
Madhu realizes that she is being followed by the guy. She hears him singing a filmy song, and sees the bus ticket inside his ring, she realizes that he is the same guy from the bus. She gets anxious and rushes ahead. She reaches her parlor, LEMON and tries to open the glass shutters. She manages to get them open and rushes inside. After looking around she relaxes, then she does her daily puja and goes inside to tie up her apron.
On returning outside, she sees the guy entering her parlor. She thinks he is some assailant and takes out the pepper spray from her bag and sprays it into his eyes. She also takes a pair of scissors in her other hand. The guy scrubs his eyes and tells her that he was a salesman and that he had an appointment in her parlor for that day!
Madhu is embarrassed to hear this and allows him to wash his face. He is stunned to see her beauty for the first time and mutters to himself that the world appeared more beautiful after the pepper spray!!
PRE-CAP:
RK leaves the airport with the media hounding him for photographs!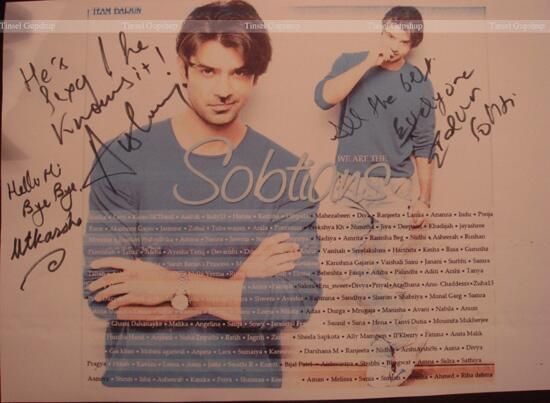 Disclaimer: The views expressed above are member's views and myeDuniya does not comply with it. The views expressed may not be factually correct. Incase of any issue please contact us/report it to us.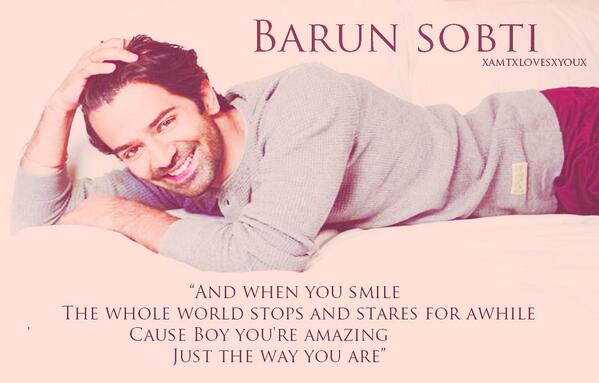 Missing Arnav Singh Raizada!!!!!!!!!!!