TUMNE PUKARA AUR HUM CHALE AAYE!!
Jun 29
TUMNE PUKARA AUR HUM CHALE AAYE!! (By Samona) (Thanked: 3 times)
Dr. Bakshi informs Jeevika of his upcoming foreign trip for 15 days and asks her to get Maanvi for her chemotherapy session on that very day in Chandigarh itself. Maanvi remembers the bald child from the hospital in Mumbai and feels slightly dizzy. She does not want to go that day, she had promised Viraat that she would go with him to the recording studio; Jeevika tells her that it would be too late then. Viraat comes there and wants to know the secret being hidden from him; Maanvi makes him promise that he would go to the recording studio under any circumstances. After he promises, she tells him that she was feeling a little weak and wanted to rest at home. Viraat too does not want to go, seeing this Jeevika does not like their closeness!
They go to the hospital and are met by Viren. Jeevika informs him that Maanvi did not want Viraat to miss his recording so they had not told him about the chemotherapy. Viren is happy to see Maanvi's concern for Viraat's work, he promises not to receive Viraat's call since he would not be able to lie to him in any case!
Viraat goes to the recording studio and gets ready to sing. Maanvi, Jeevika and Viren meet the doctor. On hearing that the chemotherapy session would be a heavy dose this time, Maanvi instinctively holds out her hand to be clasped in her partner Viraat's hand like in the hospital, she suddenly realizes that he was not there! Viraat imagines Maanvi in front of him and sings a very beautiful romantic song solely for her! Maanvi, on the other hand, lies on the hospital bed and does not feel the pain while listening to the song in her heart; she can feel Viraat's presence near her! It is a beautiful track which is liked by the people at the studio.
Viraat tries to call up Maanvi, Bhabhi and Bhai but no one answer his call. Worried, he calls up home and hears from the servant that they had gone to the hospital for Maanvi's chemotherapy! Maanvi forces Jeevika and Viren to go and eat something since they had not eaten since morning. She thinks that her feelings for Viraat could not take the place of her feelings for her own sister, for her, Jeevika would always be number one!
Maanvi starts feeling the side effects of the chemotherapy session. She starts feeling uneasy, feeling breathless and a heavy feeling in her chest. She tries to touch the calling button, but cannot reach it; she calls out for the nurse, the doctor and tries to take out the drip wire from her hand in an attempt to get up from the bed! She starts gasping for breath; she calls out to her Di, she finally calls out for her partner, and he reaches there at the same time! He rushes to her and holds her in his strong embrace, giving her his strength and consoling her, lessening her pain and she looks up at him and surrenders to his embrace. She finds solace at his touch, Viraat thinks to himself that she was the one who had completed his essence, had made him complete! He promises himself that he would be with her till his last breath, Maanvi feels satisfaction being in his embrace, and they find peace in each other's arms!
Jeevika and Viren enter the room and discover them in an embrace which does not surprise Viren but stuns Jeevika into a speechless state!
COMMENTS PLEASE!! THANK YOU!!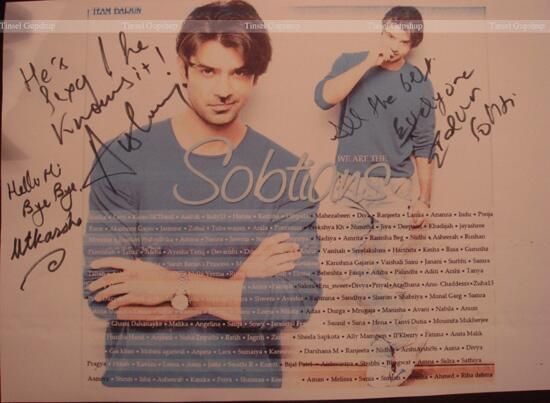 Disclaimer: The views expressed above are member's views and myeDuniya does not comply with it. The views expressed may not be factually correct. Incase of any issue please contact us/report it to us.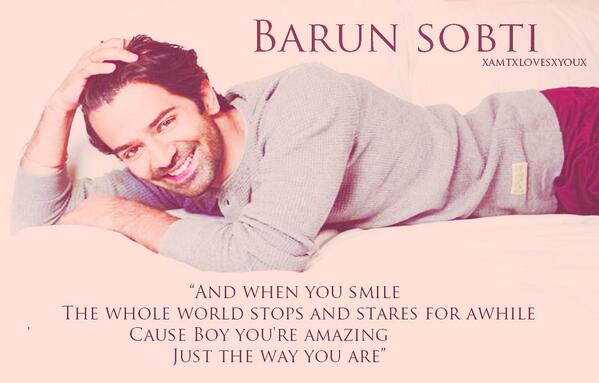 Missing Arnav Singh Raizada!!!!!!!!!!!