TRISHNA'S OUTBURST AND MADHU'S DILEMMA!!
Jul 1
TRISHNA'S OUTBURST AND MADHU'S DILEMMA!! (By Samona) (Thanked: 6 times)
The media raises the question of whether RK deserved to be punished for his crime of drunken driving and hitting a pedestrian and termed him as a brattish and arrogant superstar who deserved to be taught a lesson. RK sees Trishna Mallik as the girl who had filed a case against him while Bittuji explains that she was the girl who was rejected at the audition. RK asks Bittuji to check into her background before he called for a press conference.
Madhubala refuses to withdraw her complaint against RK. Trishna and Roma try to convince her to do so because Trishna had been mistakenly shown in the channel news as the girl who had filed a case against RK. They are worried about further action against Trishna. Trishna tries to talk to Madhubala about her dreams of becoming a heroine in RK's film. Madhu refuses saying that she had taken a final decision of getting RK punished for the accident. Roma accuses Madhu as thinking of Mukund instead of her own sister's future. Their mother, Padmini, sides with Madhu which angers Trishna.
Trishna shows her father's trait of going overboard when angry and piles all her beauty items into a heap and sets them on fire. She starts chopping vegetables in a frenzy cutting her finger; she does not listen to her mother and sister's pleas to stop. She accuses Madhu of destroying her future and tells Roma that she has decided that the kitchen and housework is what she will now do. Trishna reminds Madhu that she had asked for a year to prove herself in the movies.
The dramatic way in which she threatens her family makes Madhu very upset. Her mother tells her that she should be confident because she had not done anything wrong. She tells her mother that she was not wrong in wanting to punish the offender but agrees to go the news channel office the next morning to clarify that she was the eye witness and not Trishna. She does not want her sister to suffer for her actions.
The next morning, she goes to the channel office and discovers more than twenty five girls all claiming to be eye- witnesses to the accident and who want to meet RK. Madhu talks to the senior reporter who tells her that RK has called for a press conference and that she need not do anything more. RK comes to know that Trishna was the elder sister who wanted to work with him as a heroine but Madhubala was the younger sister who had filed a case against him. He wants to know all the details about the Mallik sisters. He appears to be intrigued by the name of Madhubala Mallik. Madhu looks at RK on the screen and thinks that there was no an iota of regret on that handsome face!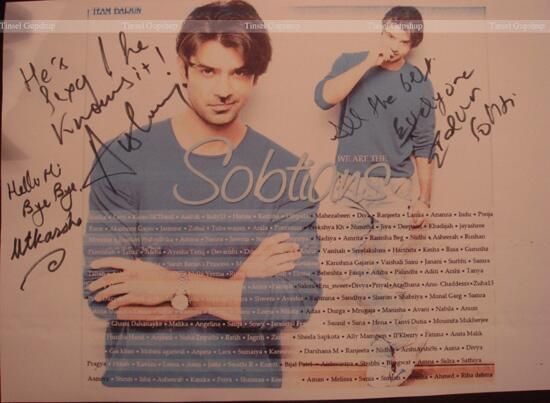 Disclaimer: The views expressed above are member's views and myeDuniya does not comply with it. The views expressed may not be factually correct. Incase of any issue please contact us/report it to us.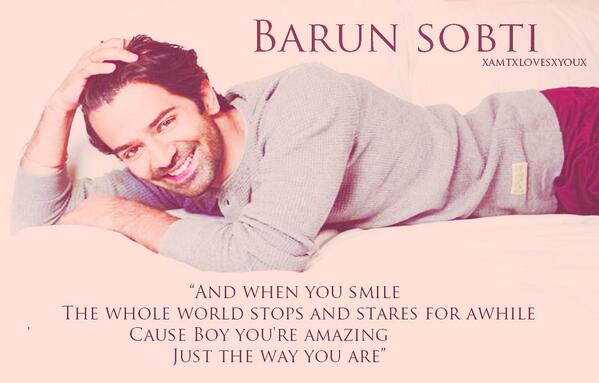 Missing Arnav Singh Raizada!!!!!!!!!!!