RK WHISPERS "MADHUBALA"!!!!!!!!!
Jul 7
RK WHISPERS "MADHUBALA"!!!!!!!!! (By Samona) (Thanked: 5 times)
Seeing the news on television, Madhu and her mother rush to the hospital and discover that Mukund was alright, it was merely a tactic by his mother to garner sympathy for her son. This interview of his sobbing mother forces the police to take action against RK who is taken to the police station. While leaving for the police station, RK was seen muttering one word, speculation was rife as to what was the only word whispered by RK. It was shown on television, and Madhu rightly deciphered it as "MADHUBALA"! She is shocked. Bittuji comes to the hospital along with the lawyer while RK is cooling his heels at the police station. Inspector Pradhan advises Mukund's mother to ask for maximum money
The lawyer presents the no objection letter which states that RK was innocent in the drunken driving case and Bittuji asks Mukund's mother to fill in the figure of 25 lakhs as compensation in return for withdrawal of the case.
Mukund does not sign the papers although he is tempted initially. He asks Madhu to hold the cheque before he defaces the zeroes in the cheque and finally tears it off. His mother can see all her dreams going up in smoke. He then tears off the cheque in front of Bittuji. His mother is deeply distressed due to this act.
Pre-cap:
Mukund's mother gets angry on Madhu and asks her what her relationship did she share with her son? She blames Madhu for the tearing of the cheque.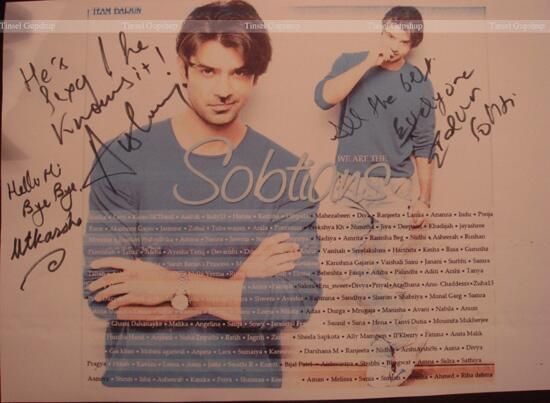 Disclaimer: The views expressed above are member's views and myeDuniya does not comply with it. The views expressed may not be factually correct. Incase of any issue please contact us/report it to us.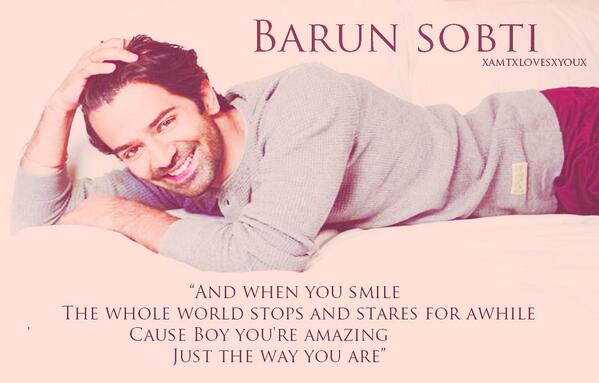 Missing Arnav Singh Raizada!!!!!!!!!!!