DIFFICULT TO LOSE YOUR LOVE, NOW AND FOREVER!
Jul 8
DIFFICULT TO LOSE YOUR LOVE, NOW AND FOREVER! (By Samona) (Thanked: 3 times)
The entire week has been the portrayal of Viraat's confession of love in front of his family, Maanvi realising that Viraat loved her, her confession to Jeevika that she too loved Viraat,and the anguish of separation from each other!
Viraat's anguish on losing his love who was leaving his home and going away was off-set by his mother's anguish at losing her husband at a very young age! She explains to him that she did not want to see him going through the same experience of losing a beloved and living the entire life with only memories! Viraat explains to his mother that those memories could carry him on his journey in life, he needed the time to make those memories!
Maanvi realises that her presence in Viraat's life was causing trouble in the Vadhera household, Viraat had already gone against the elders of the house, she did not want to contribute to the tension in the house, she also did not want Viraat to go through the pain of losing her to death!
She decides to leave for her home, without informing anyone, without meeting anyone, but Viraat could not stay away from her, he had to say goodbye to her!
Viraat wanted to fulfill one of her dreams, he arranges for a visit to the movie studios to show her a film set, and asks Viren to send Jeevika and Maanvi to the studio, on their way to the station! Maanvi meets the stars of the movie,"BOL BACHHAN", Abhishek Bachhan, Ajay Devgun, Asin and Prachi Desai, she is thrilled by this final happiness in Mumbai! She thanks Jeevika and then realises that it was her Viraat who had again proved his love to him!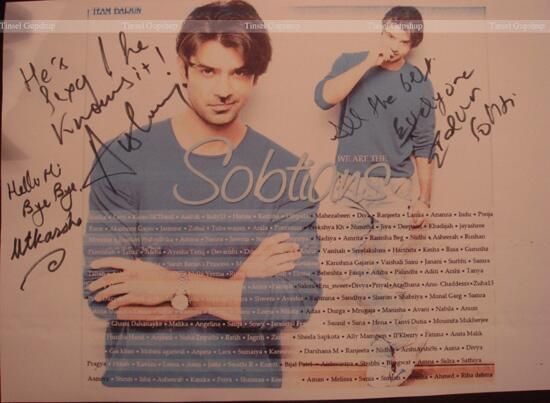 Disclaimer: The views expressed above are member's views and myeDuniya does not comply with it. The views expressed may not be factually correct. Incase of any issue please contact us/report it to us.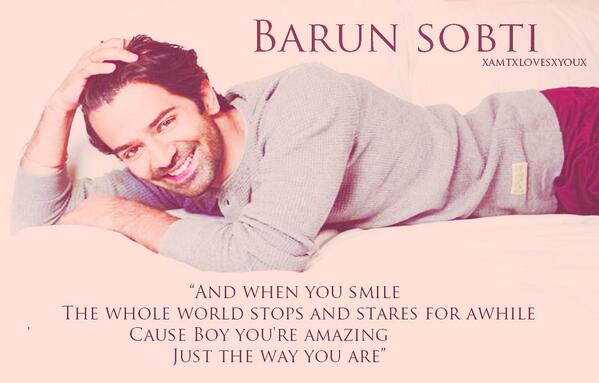 Missing Arnav Singh Raizada!!!!!!!!!!!