THANK YOU FOR YOUR CONCERN AND LOVE!!
Aug 12
THANK YOU FOR YOUR CONCERN AND LOVE!! (By Samona) (Thanked: 8 times)
THANK YOU, MY DEAR FRIENDS AND READERS FOR SHOWING SO MUCH LOVE AND CONCERN AT THE TIME OF MY MOTHER'S ILL HEALTH AND THANK YOU FOR PRAYING FOR HER HEALTH AND QUICK RECOVERY!!
I WANT YOU TO KNOW THAT SHE IS NOW WELL AND BACK FROM THE HOSPITAL AND IN FACT IS STAYING WITH ME FOR SOME TIME TILL SHE RECOVERS COMPLETELY!!
MY HEARTFELT THANKS FOR READING MY VIEWS AND FOR THOSE WARM WISHES AND PRAYERS TOO!
A BIG THANK YOU TO PEPPER WHO PUT UP THE POST ON MY BEHALF INFORMING ALL OF YOU ABOUT THE REASON I WOULD NOT BE PUTTING UP THE POSTS!
ROUND OF THANKS TO THE FRIENDS LIKE
DD, ASH, SANDY, RASHDAH, PEPPER, GOLDIE, KABI, RAMYA616, GIANNI, LILLY, MAYA, OCEAN, IPKKNDFAN19, PROY, HUM, MILADY, DIEHARD_ROM, SS, SREDDY, CHERRYBLOSSOM, ROSSE, CDNDOST, SHARMI, AANCHAL, TSHAHEEN, DIMPLE, GK, DK,
THANK YOU FOR ASKING FOR ME, SPECIALLY RAMYA 616, I BELIEVE YOU HAVE ASKED PEPPER ABOUT ME IN THE AA POST AS WELL~!
TO YOU!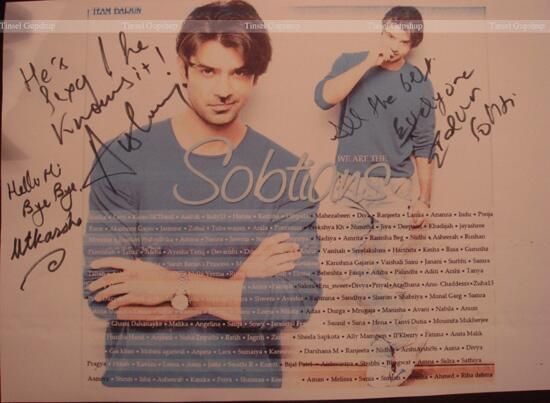 Disclaimer: The views expressed above are member's views and myeDuniya does not comply with it. The views expressed may not be factually correct. Incase of any issue please contact us/report it to us.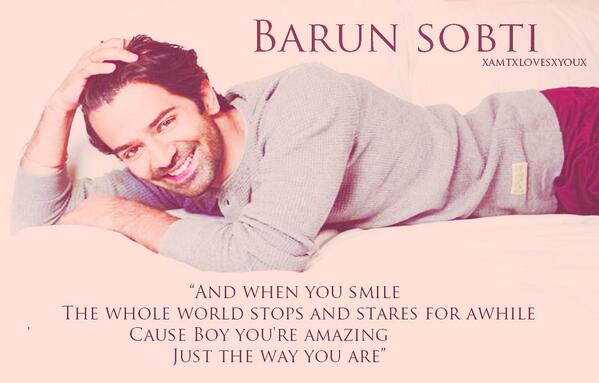 Missing Arnav Singh Raizada!!!!!!!!!!!